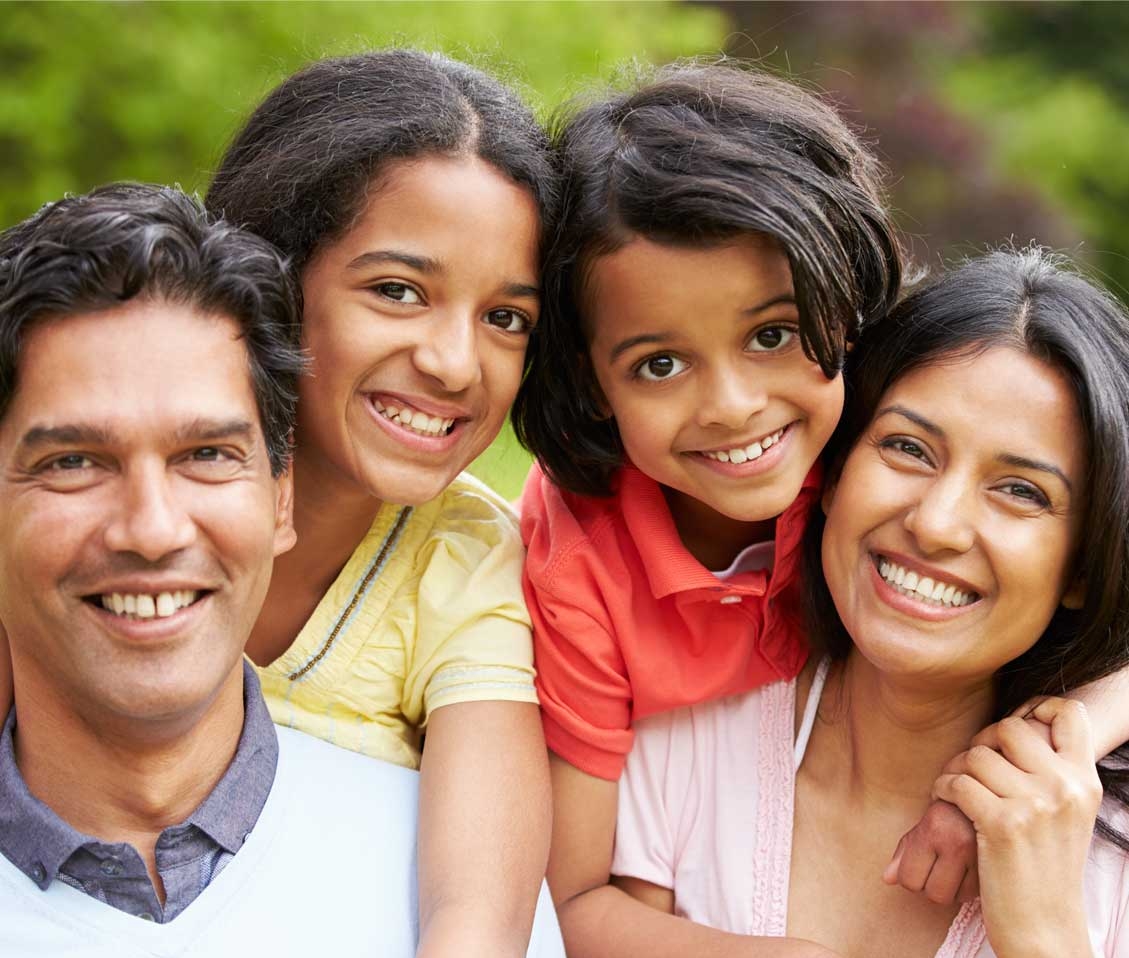 Ages: 1-7
Stage 1:
Teacher
Certified parent coach, MJ Corcoran, M.Ed, says:
Up to age 7, children are developing a sense of the world around them. They are very concrete and literal by nature. Most of a child's new ideas come to them in the form of direct experience.
So more than anything, children need a trustworthy teacher to explain the world around them. If kids believe they can come to their parents with questions about alcohol—even tough questions—and get honest answers, a strong bond over the issue will begin to form. Once a bond is formed, kids will be more likely to share drinking-related information as they grow.