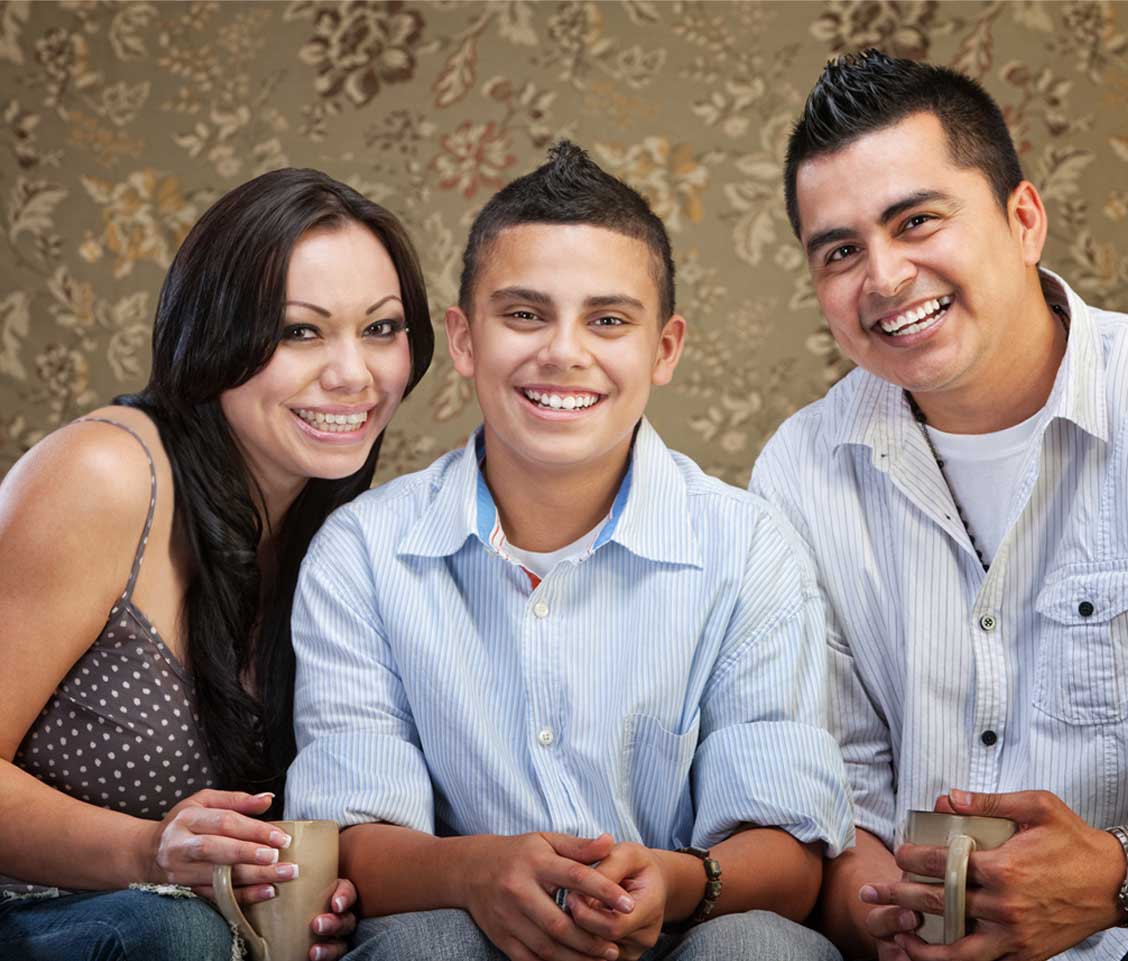 Ages: 8-13
Stage 2:
Facilitator
Certified parent coach, MJ Corcoran, M.Ed, says:
Young children's brains are developing rapidly and moving from concrete to abstract thought. Day to day, this age group (8-13) may begin to start questioning rules and test boundaries.
During this stage, susceptibility to an outside influence is high. Friends, family members and neighbors are taking on important roles in their lives, and a parent's influence can start to fade. A parent's job now is to help kids analyze all of these influences and shift the focus from concrete rules to abstract ones about underage drinking.