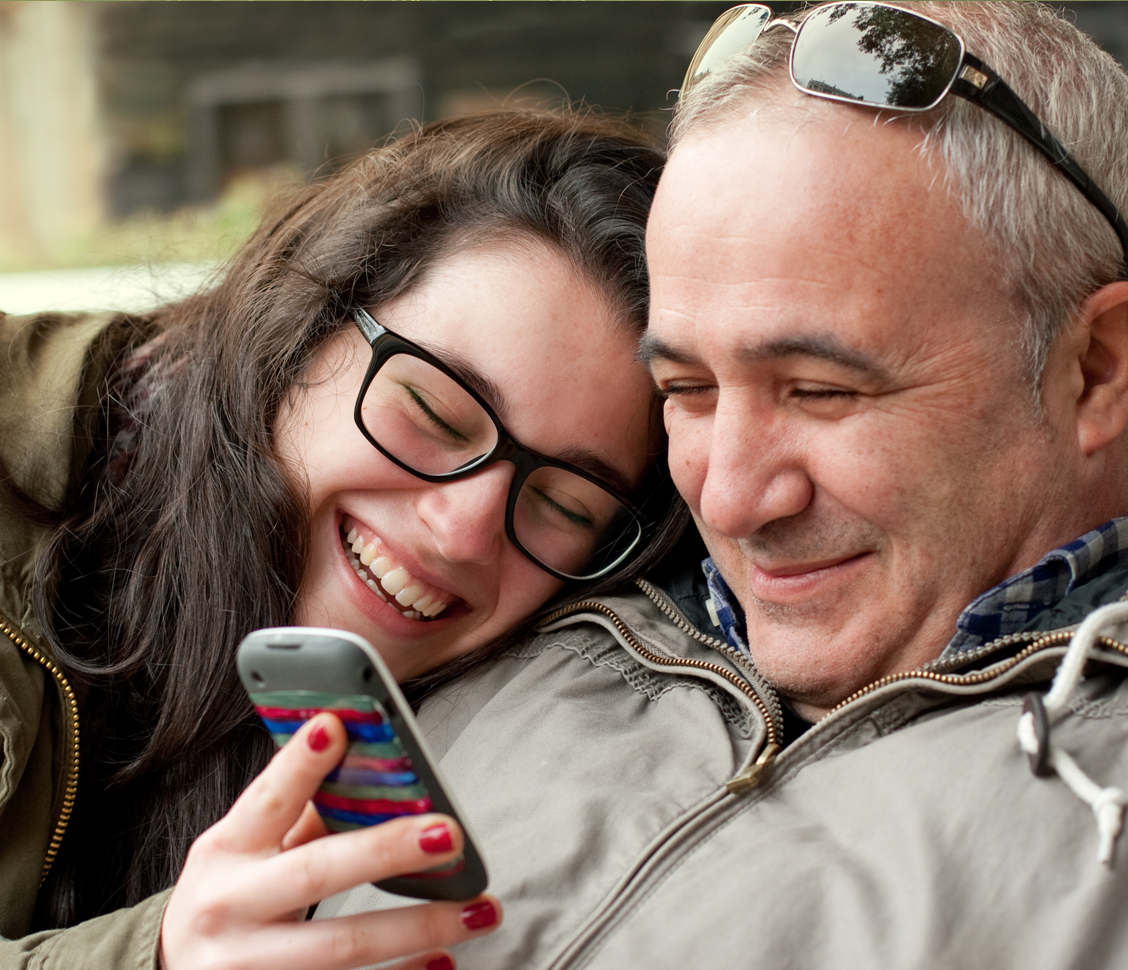 Ages: 14-21
Stage 3:
Coach
Certified parent coach, MJ Corcoran, M.Ed, says:
During this parenting stage, young adults are transitioning through several different phases of their lives. From high school, to moving out (whether that's college, the military, or the work force), to life after 21, parents should continually strive to be one of the strongest influences in their lives.
Parenting independent thinkers requires creating a parenting style to match. Focus on listening and creating accountability. This method is the "Coach" approach — the most effective way to stay connected and extend your influence.